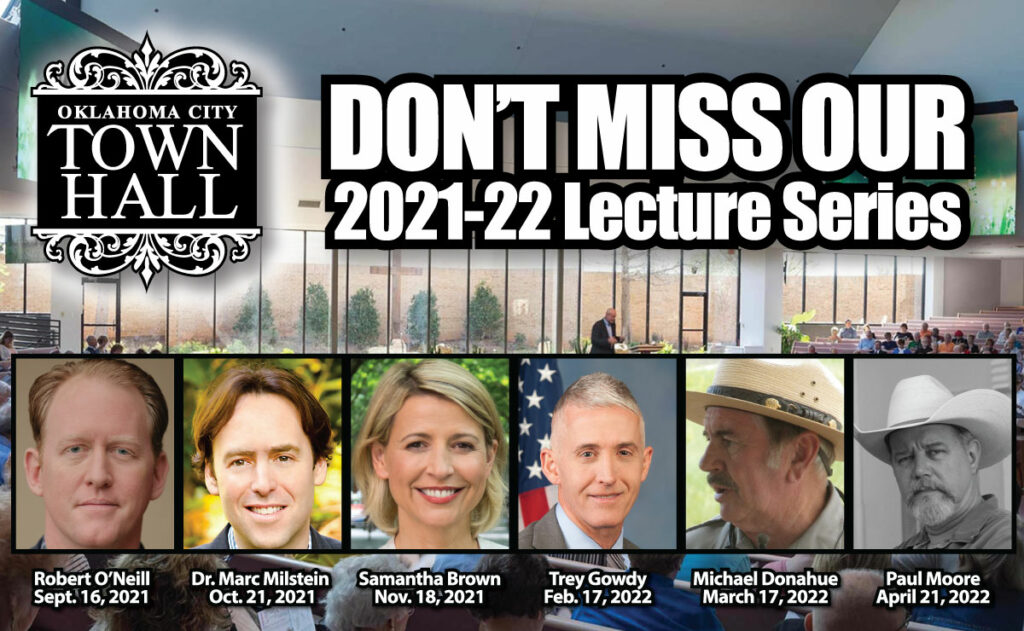 Christmas Special!
OKC Town Hall Spring Season Lecture 2022 Tickets for $60 
Single lecture tickets for Spring are available for $25 at the door.
For more ticket information call Molly at 405-202-4262.
---
2021-22 Speaker Bios
---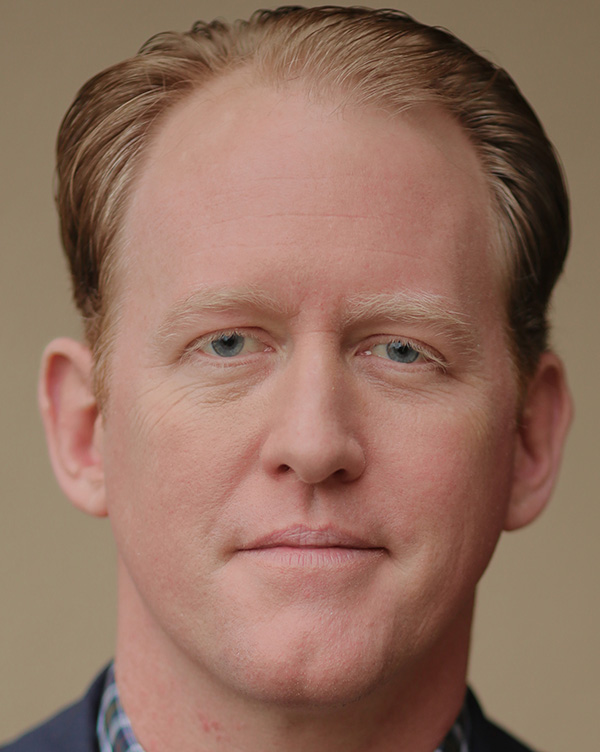 Robert O'Neill
September 16, 2021
Former Seal Team Six Leader
Robert O'Neil served on more than 400 combat missions across four theaters of war during his service as a Navy Seal Team Leader. During one of those missions he was the man who killed Osama bin Laden. Mr. O'Neill is credited with helping to save Navy Seal, Marcus Lutrell, in Afghanistan, "Lone Survivor," and Captain Richard Phillips of the movie "Captain Phillips."
During Mr. O'Neill's remarkable career he was decorated more then 52 times. Audiences will walk away from the lecture with the understanding that bravery isn't the absence of fear. It is the recognition and decision to push forward
---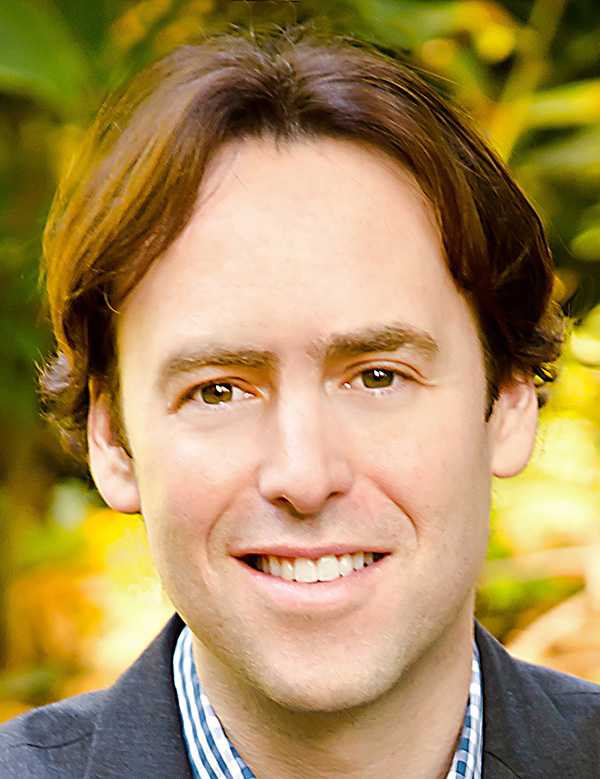 Dr. Marc Milstein
October 21, 2021
Having A Healthy Brain
Dr. Milstein's topic, "Keeping the Aging Brain Healthy, Boosting Memory and Lowering the Risk of Dementia," affects us all. He specializes in using the latest science research on human health and presents it in a way that entertains, educates and empowers us to live better. He provides science based solutions to keep the brain healthy, boost productivity and maximize longevity.
Dr. Milstein earned his Ph.D. in Biological Chemistry and Bachelors in Molecular/cellular biology from UCLA. He has conducted research on topics including genetics, cancer, neuroscience and infectious deseases. His presentations empower his audiences to use breakthrough science to optimize their daily life.
---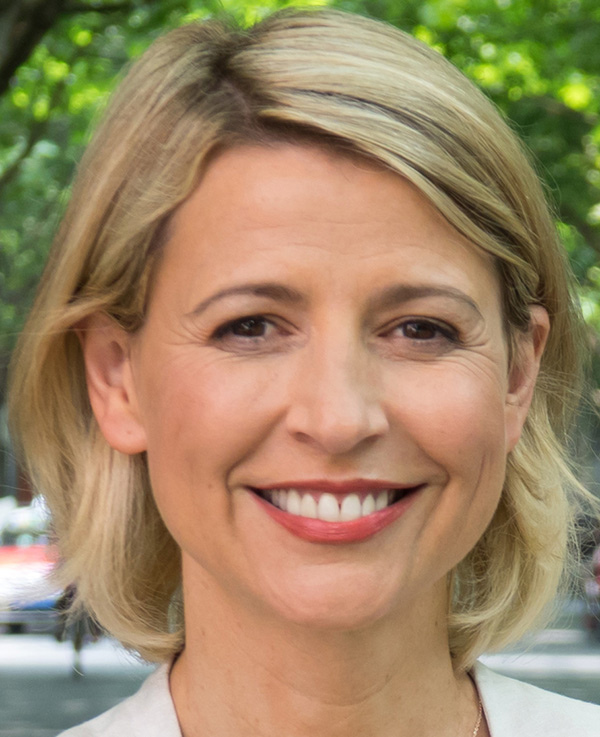 Samantha Brown
November 18, 2021
World Traveler and TV Host
Samantha Brown is an award winning television personality and travel expert. Over the last twenty years she has traveled around the world several times visiting over 250 cities in 75 countries and 45 U. S. states. She has created over 200 hours of television programing along the way. After all that traveling Samantha reluctantly accepts her title as a travel expert, preferring jokingly the more humble title of "Travel Goddess." Ms. Brown's fun-loving style has made her a revered and engaging television personality. You will feel like you have traveled with her by the end of her presentation.
Ms. Brown's present show on PBS, "Places To Love," has won multiple Emmy awards as best travel show.
---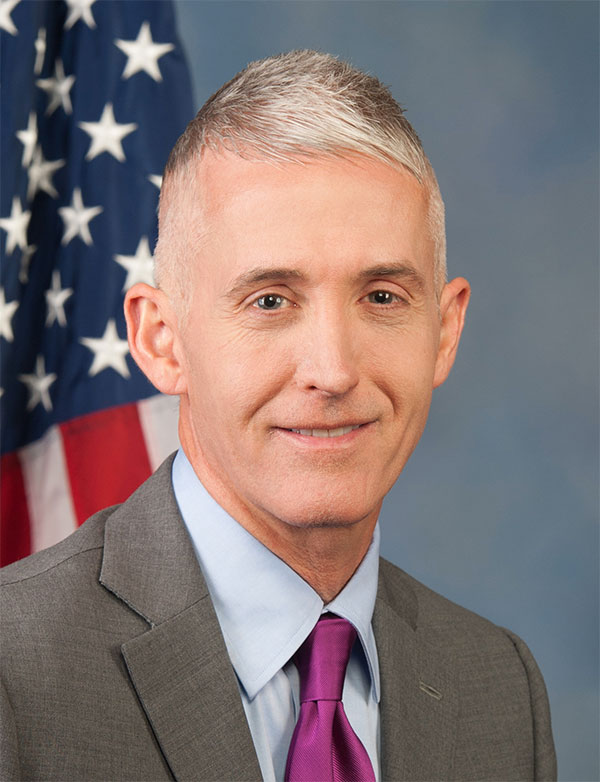 Trey Gowdy
February 17, 2022
News and Political Personality
Trey Gowdy is an American television news personality who is sought after for his straight shooting and to the point commentary of Washington politics.
Mr. Gowdy was a former Congressman and served in the U. S. House of Representatives for South Carolina from 2011-2019. As a former federal prosecutor while in Congress, he actively participated in numerous congressional investigations. Mr. Gowdy was known as someone who did not play politics but wanted the public to know the truth no matter what.
Gowdy sponsored numerous bills signed into law and had meaningful relationships with scores of colleagues on both sides of the aisle. He is presently practicing law in South Carolina and is the host of Fox News Primetime where he is working to unify our country.
---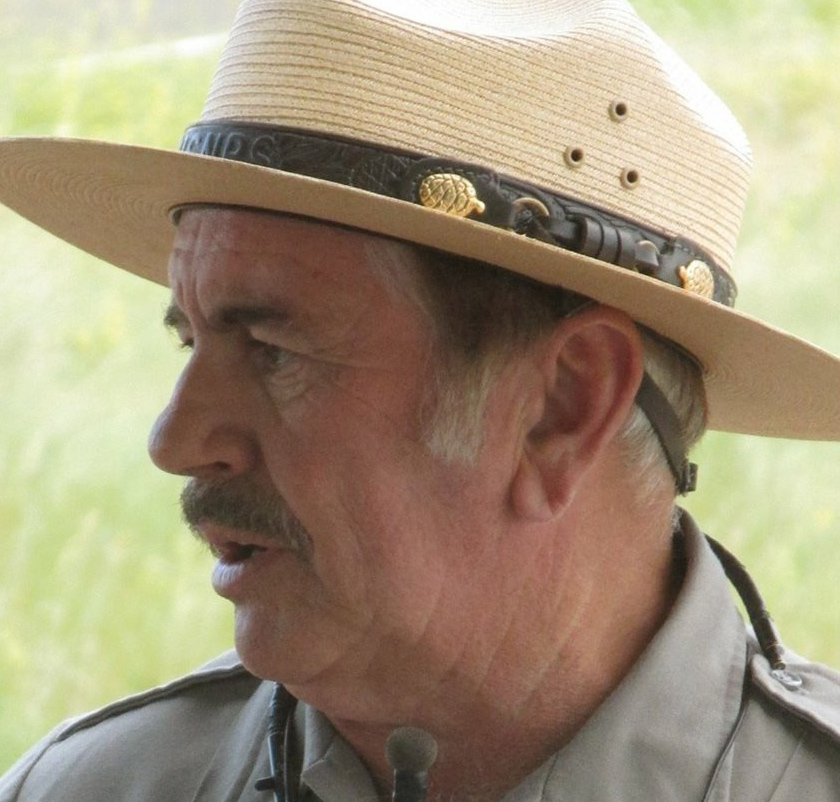 Michael Donahue
March 17, 2022
Western Historian
Michael Donuhue is an award winning art professor and gallery director at Temple College, Temple, Texas. He has served as a historical interpreter and park ranger at the Little Bighorn Battle_eld National Monument for 31 summer seasons and has spoken to more than one million
visitors there. He has been studying the battle for over 40 years. His insight has been the topic of several books and television documentaries. His latest book, "Where The Rivers Ran Red," is considered one of the best essays of Custer's epic battle.
This is a great opportunity to learn what really happened in this infamous battle from both the military angle as well as from the Native American perspective.
---
Paul Moore
April 21, 2022
Artist and Sculptor
Paul Moore is an internationally known artist with works featured in many national and international galleries and museums. He has won numerous, prestigious awards with his work. He is in constant demand for portrait and monument commissions, sculpting more than 150 pieces in the past 40 years.
For 20 years he and his two sons sculpted 45 monument sized bronze statues for the Centennial Land Run Monument in Oklahoma City which was completed in December of 2019. Paul will bring to life the stories behind the making of these incredible bronze statues.
---
Thanks to our Corporate Sponsors
Platinum



Gold


Silver