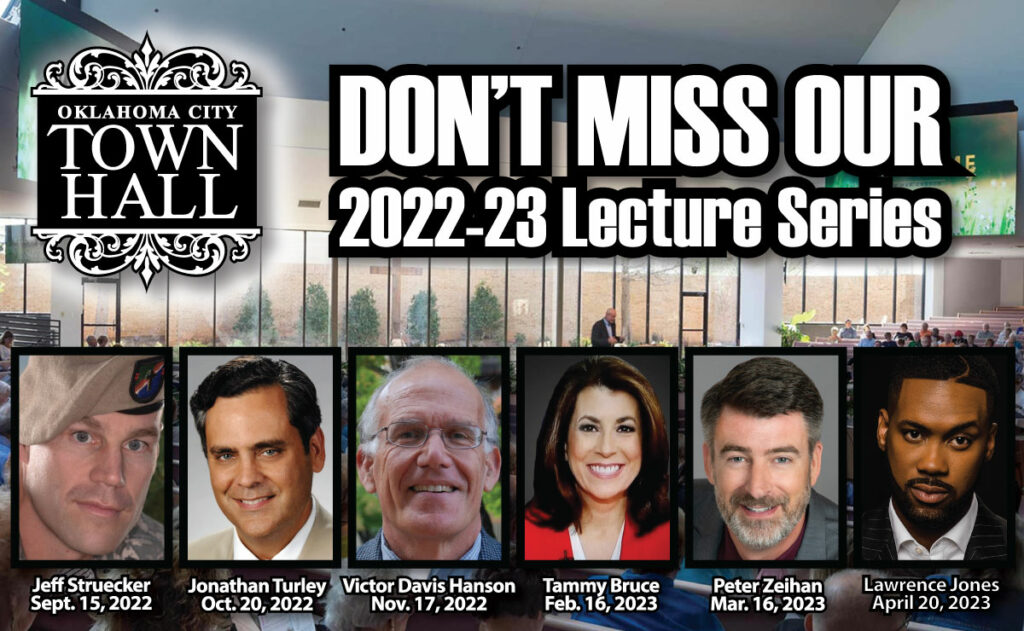 Order Single Lecture Tickets for individual speakers below.
For more ticket information call Molly Wehrenberg at 405.202.4262.
---
---
Upcoming 2022-23 Speaker Bios
---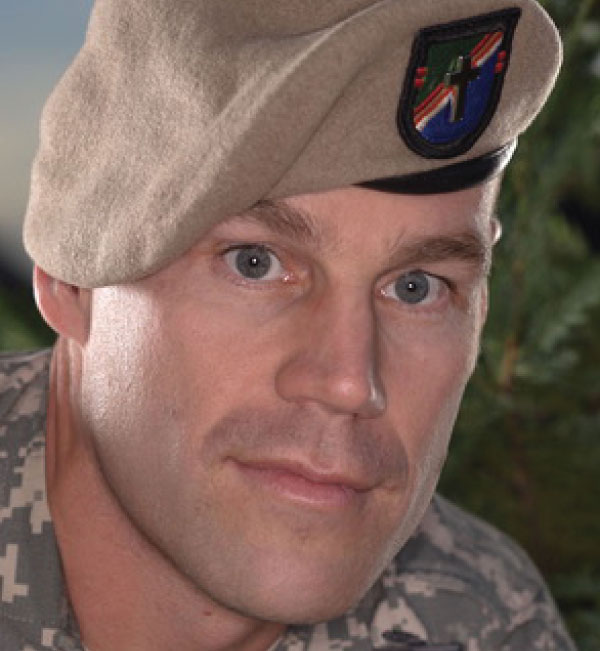 Jeff Struecker
September 15, 2022
Black Hawk Down Hero
Best Known for his formidable role in the U. S. military action known as Black Hawk Down (See movie before lecture.) Jeff Struecker is a man of courage and faith using his personal story of survival on the battlefield to teach listeners how they can overcome any obstacle. He has received many awards and commendations throughout his military career.
His experience includes participation in Operation Just
Cause in Panama, Operation Iris Gold in Kuwait, Operation
Gothic Serpent, UNOSOM II in Mogadishu, Somalia and
more than a dozen tours in Afghanistan and Iraq. Je_ has
been a participant in a major chapter of our military history.
---
Prof. Jonathan Turley
October 20, 2022
Legal Scholar
Professor Turley has written extensively in areas ranging
from constitutional law to legal theory to tort law. He has
written over three dozen academic articles that have
appeared in leading law journals at Cornell, Duke, Harvard,
Georgetown, Northwestern and other schools.
After a stint at Tulane Law School, he was awarded the
prestigious Shapiro Chair for Public Interest Law at George Washington Law school. In addition to his extensive publications, Professor Turley has served as counsel in some of the most notable cases representing whistleblowers, military personnel, judges, and members of Congress. He is also one of the few attorneys to successfully challenge both Federal and state law.
Order Single Lecture Ticket for October Lecture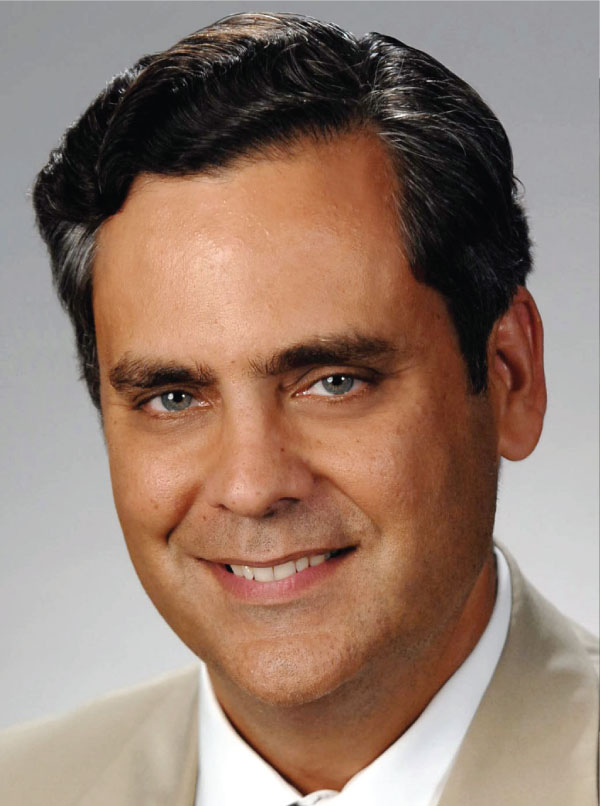 ---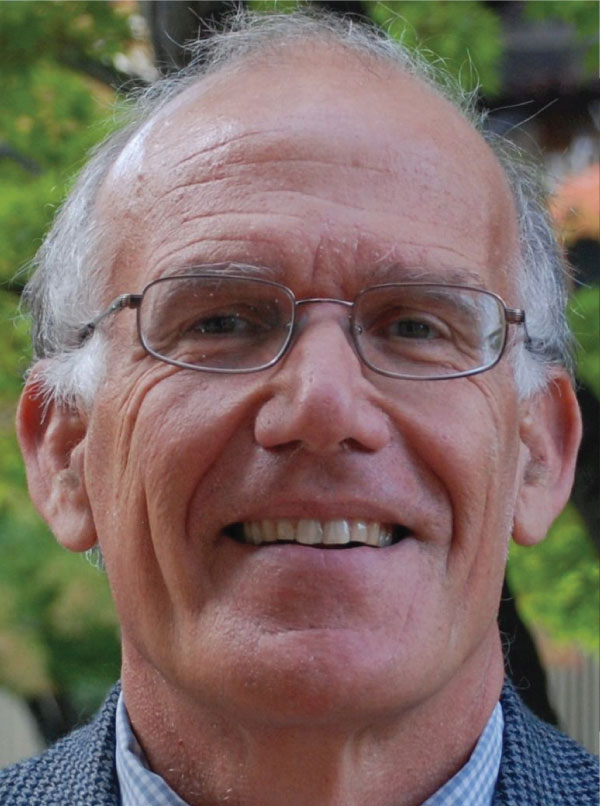 Victor Davis Hanson
November 17, 2022
One of America's Greatest Thinkers
Victor Davis Hanson is the author of hundreds of articles, book reviews, scholarly papers and newspaper editorials ranging from ancient Greek, agrarian and military history to foreign affairs, domestic politics and contemporary culture.
Mr. Hanson has written or edited 24 books, written for the New York Times. Los Angeles Times, International Herald Tribune, New York Post, Claremont Review of Books, American Heritage, New Criterion, Policy Review, Wilson Quarterly, Weekly Standard, Daily Telegraph. He has been interviewed on National Public Radio, PBS Newshour, Fox News, CNN and C-Span's Book TV and In-Depth. He is recognized as one of America's greatest thinkers.
Order Single Lecture Ticket for November Lecture
---
Tammy Bruce
February 16, 2023
News Personality
Tammy Bruce, an independent Conservative, is a radio
and television talk show host, New York Times bestselling
author, columnist and Fox News political contributor. After a history in the 1990s of being a leftist community
organizer and leading feminist, she now works to make
sure that her experience is used to expose and help defeat the leftist agenda.

She also speaks to a variety of groups nationwide, including college, business and civic organizations about a variety of topics. Her most requested commentary is "Contrary to Popular Belief: How Conservative Ideals Empower Women, Gays and Blacks." She is one of the few commentators who can speak to both sides of major issues and provide clarity.
Order Single Lecture Ticket for February Lecture
---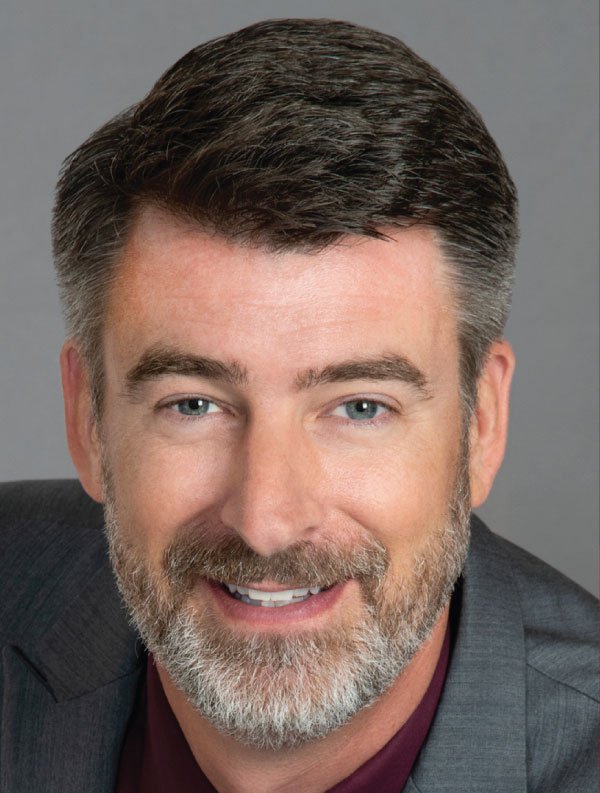 Peter Zeihan
March 16, 2023
Geopolitical Strategist
Peter Zeihan is a geopolitical strategist, which is a fancy way of saying he helps people understand how the world works. He combines an expert understanding of energy, demography, economics, politics, technology and security to help clients best prepare for an uncertain future.
Over the course of his career he has worked for the U. S. State Department in Australia, the Washington DC think tank community and helped develop the analytical models for Stratfor, one of the world's premier private intelligence companies. Mr. Zeihan founded his own firm, Zeihan on Geopolitics, in 2012 to provide clients direct, custom analytical products. Today those clients represent a vast array of sectors including energy, financial institutions, business associations, agricultural interests, universities and the military.
Order Single Lecture Ticket for March Speaker
---
Lawrence Jones
April 20, 2023
Television Personality
Lawrence Jones currently serves as an Enterprise Reporter for the "Fox & Friends" franchise and a Fox Nation host. He was the editor-in-chief of Campus Reform, hosted his own radio show on The Blaze Radio Network and served as contributing host for The Blaze TV. He consistently goes after hard-hitting and untold stories reporting on the nation's border crises, homeless problem and the issues in today's public education system.

He has been listed on Red Alert's 30 under 30 and Newsmax's 30 Most Influential Republicans under 30. Mr. Jones attended the University of North Texas and is a native of Garland, Texas, where he served on the Dallas County Child Welfare Board.
Order Single Lecture Ticket for April Lecture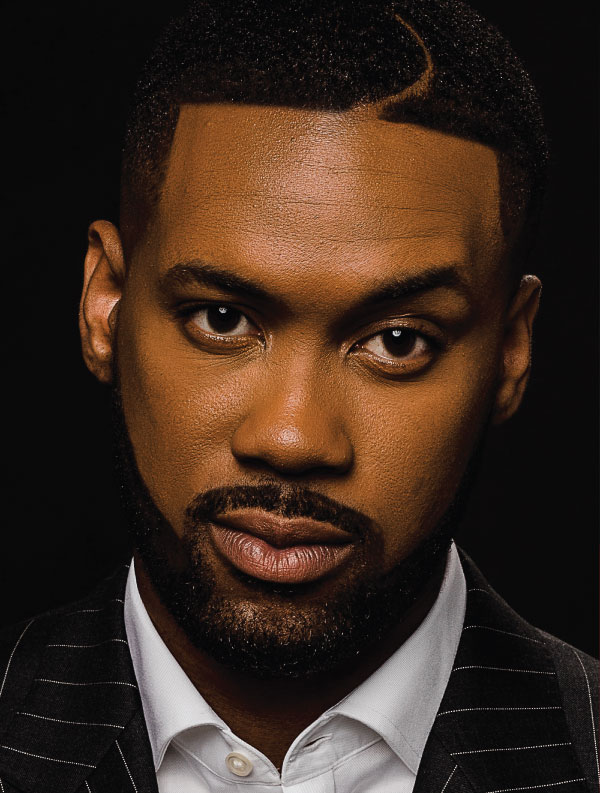 ---
Thanks to our Corporate Sponsors
Platinum





Gold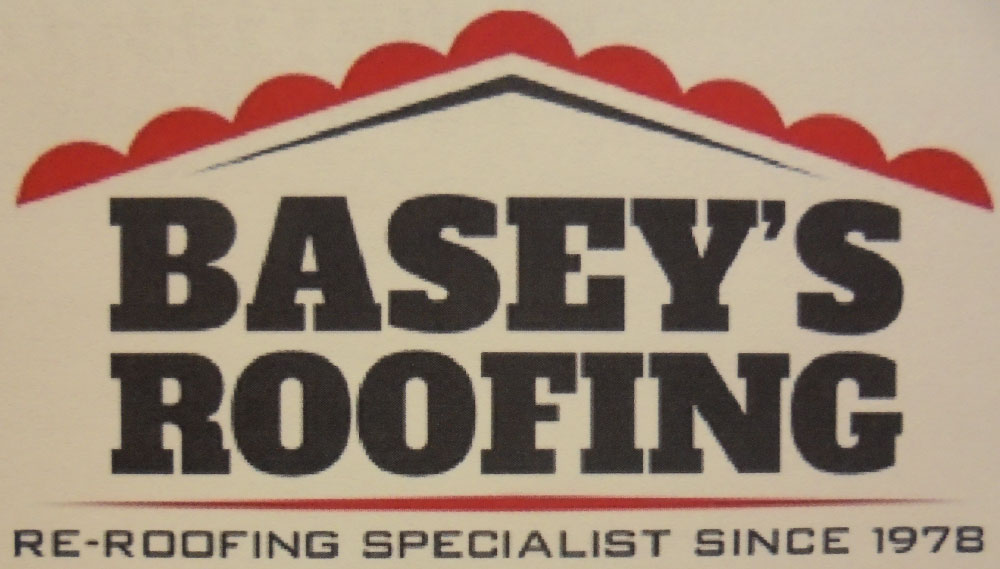 Silver