Our Mission
Town Hall's mission is to enhance the quality of life in Oklahoma by providing a forum for nationally recognized speakers who enrich, entertain, stimulate, inform and educate our citizenry.
Our History
In 1933, the Junior League of Oklahoma City decided to sponsor a cultural lecture series called Town Hall. The chairman of the Town Hall Series was Mrs. Harry Schafer, (Billie), and the professional producer was Florence King, who obtained the speakers.
Since they wished it to be a city-wide artistic venture, they asked 20 local women to be on the Board of Advisors. This board was responsible for the selection of the speakers. 370 women joined and the series was enthusiastically received by the group.
THE SPEAKERS THE FIRST YEAR WERE AS FOLLOWS:
November 3rd,at the Skirvin Hotel, Countess Irina Skariatina spoke.
November 23rd, Margaret Sanger lectured at the Biltmore.
December 9th, Mark Sullivan spoke at the Skirvin Hotel.
January 11th, Adochi and No Yong Park debated the Chinese-Japanese question at the Biltmore.
February 2nd, Phyliss Bentley lectured at the Skirvin Hotel.
Town Hall closed the 1933-34 season at Oklahoma City University with the presentation of Kreutzberg and Page. Additional seats were sold for this performance to the members who brought guests. Town Hall was not a financial enterprise of the Junior League, being solely an expansion of the Arts and Interests Committee.
The lecture series was so successful that the Advisory Board voted to continue the series the next year and more members were added. All concerned felt that Town Hall had accomplished its purpose of setting a new standard in the cultural development of Oklahoma City.
As was the custom with all projects, after 3 years the Junior League turned over the entire supervision of this project to the community-wide Board of Advisers who were then fully responsible for its direction.
Town Hall was later expanded to the whole community and the number of speakers increased with an emphasis on six separate topics over the course of the season.
Thanks to our Corporate Sponsors
Platinum





Gold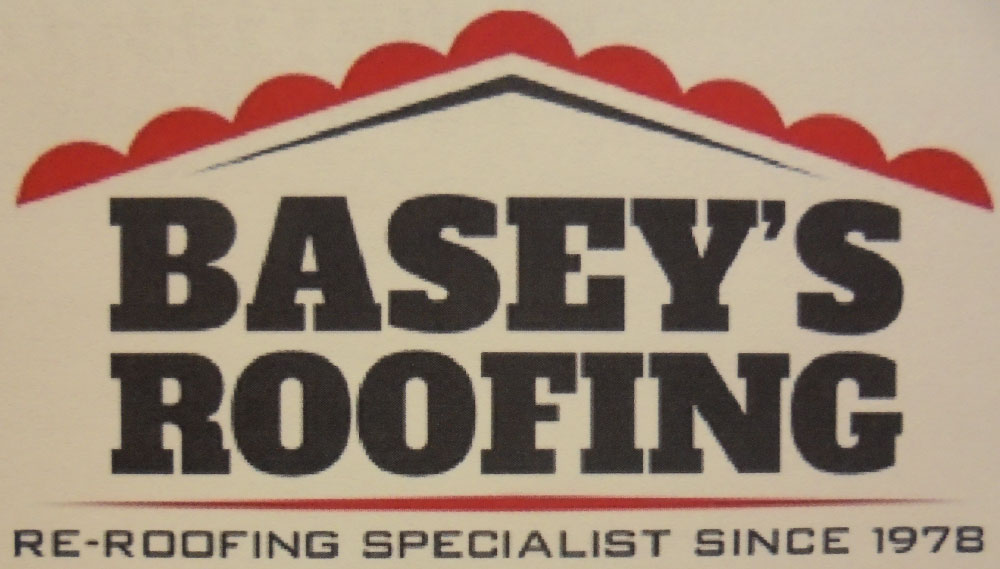 Silver